I was finding my control node project to be a bit sluggish on the Raspberry Pi 3B+ so I decided to rebuild it on a Raspberry Pi 4B+ but I wanted to retain all the configuration in the UniFi Controller software.
This post applies regardless of the platform you're using but in my case I'm running on Raspberry Pi.
Following is how you can rebuild your UniFi Controller while preserving the data. Also check out the official doc for this feature.
Backup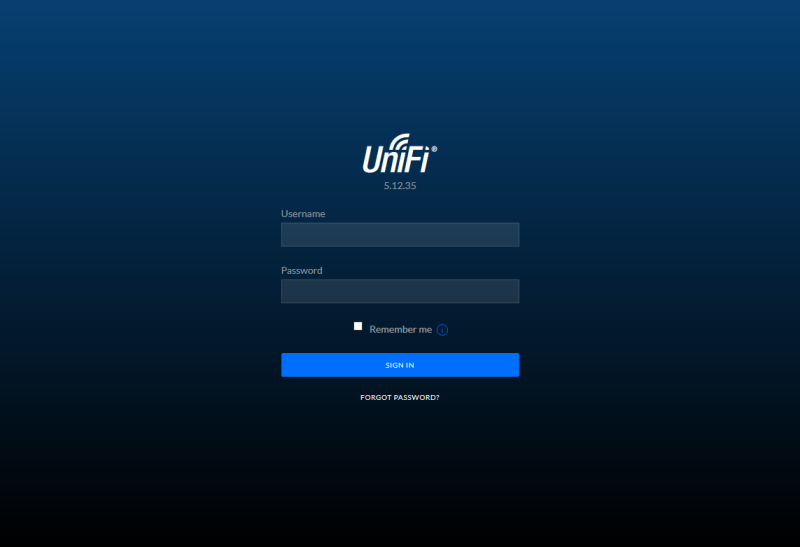 From the settings gear wheel icon at the bottom-left corner choose backup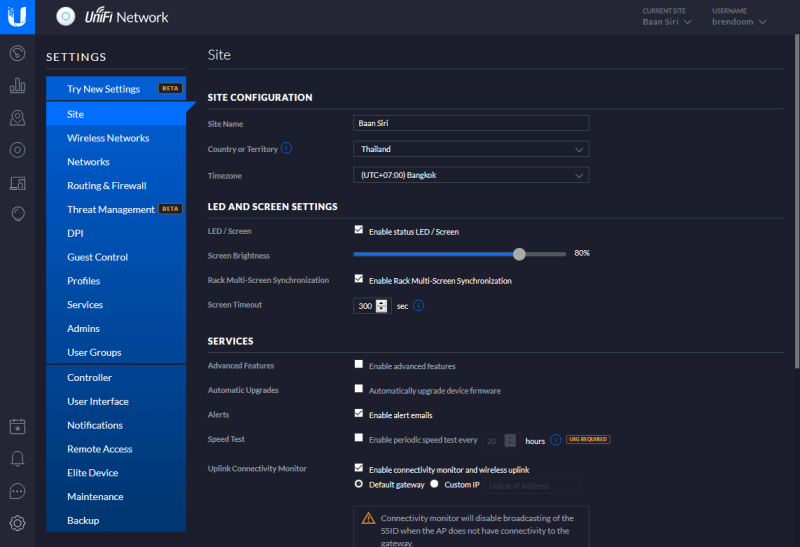 Change Download Backup to No Limit so you get all the historical data. You can choose a shorter time window if you prefer. Click Download File.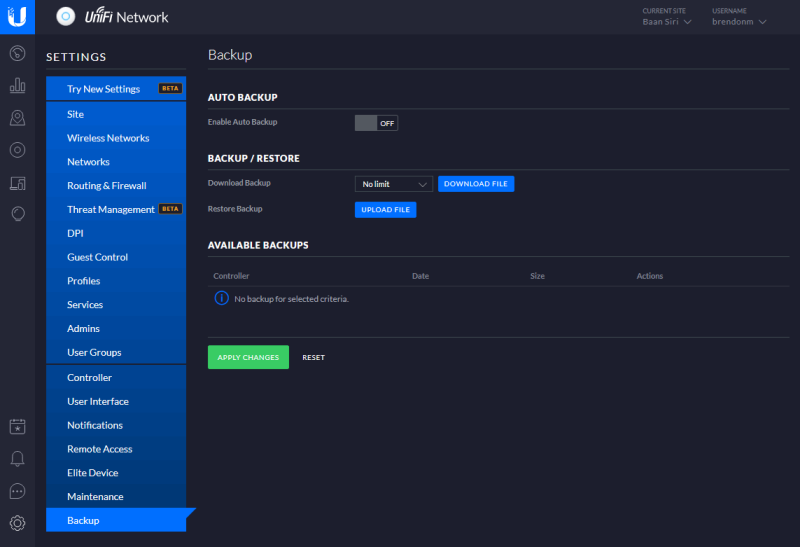 Save the *.unf backup file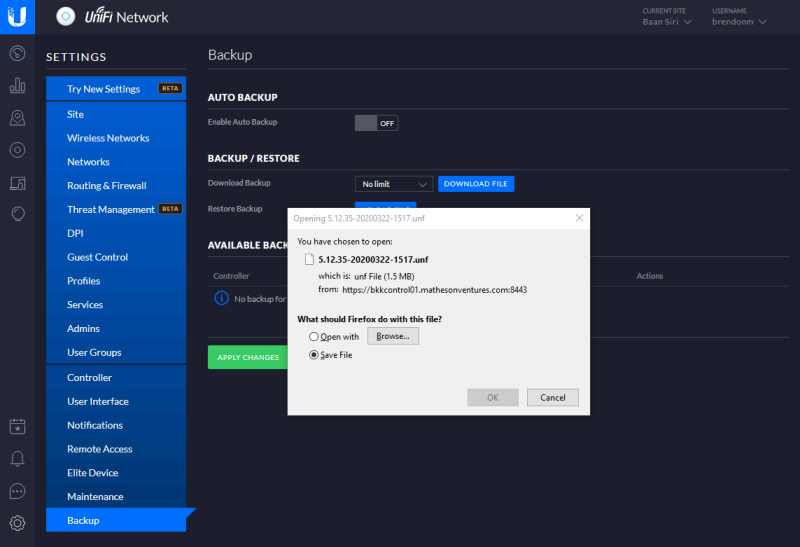 Rebuild
Do a fresh install of UniFi Controller as you did when you first built your controller node.
I have a post on installing UniFi Controller on Raspberry Pi.
Restore
When you boot up your UniFi Controller for the first time the first screen of the setup wizard prompts you for a name for your controller, but there is also an option to restore setup from backup - select this option: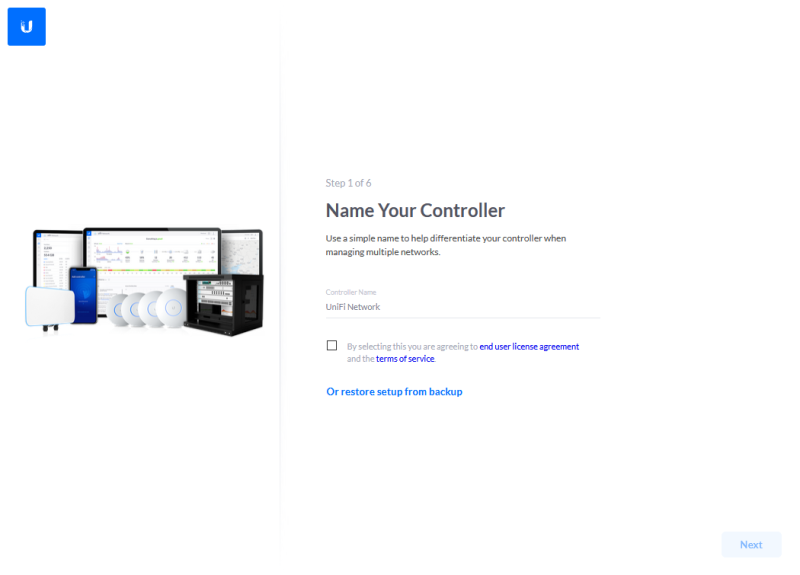 At the Restore page select upload backup file: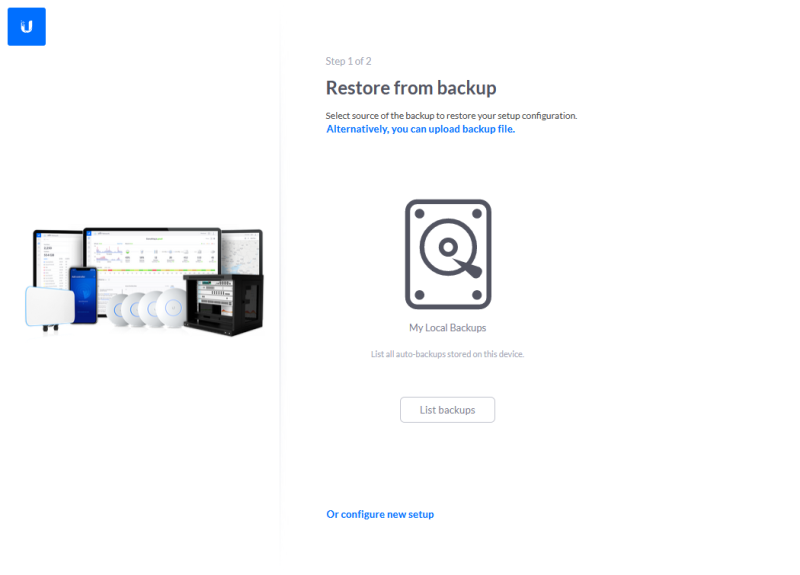 Let the upload run through: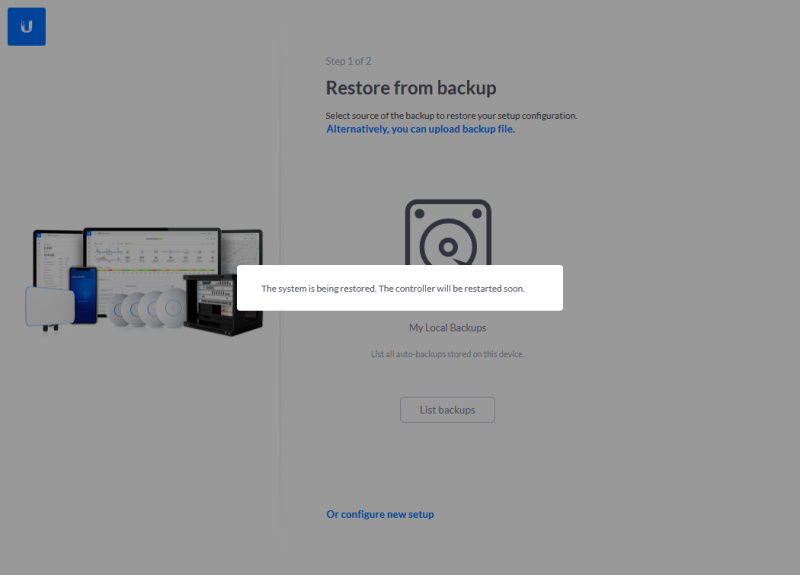 Once complete, the UniFi Controller will drop you into the login screen and you'll be back up and running.